Resources to help you on your CREATIVE AND MEANINGFUL journey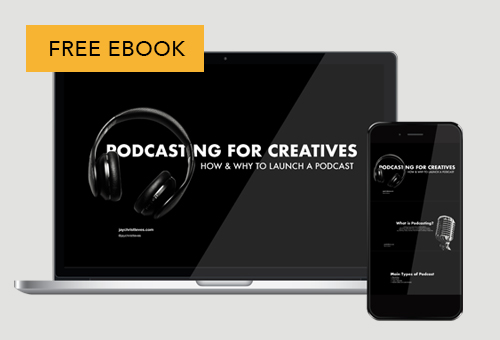 Discover how and why you should create your own podcast brand. Get all the actionable steps to create your own today to grow your brand in no-time.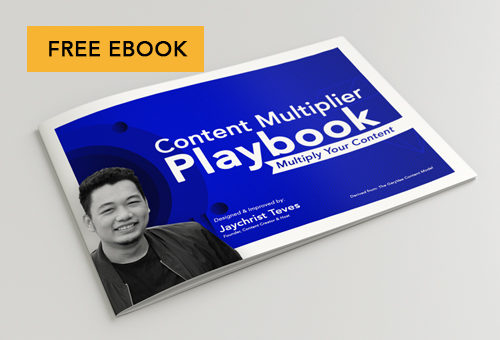 Whether you like it or not, we are all a content creator now. Get the actionable guide on how you can create content consistently for your brand today.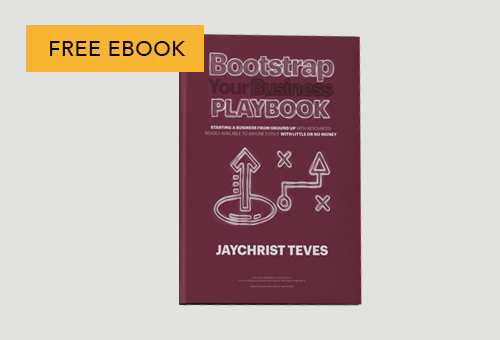 In this e-book, you'll learn how to start a business from ground up with resources readily available to anyone even if with little or no money.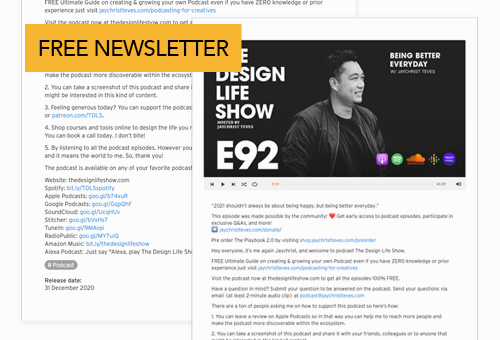 Each episode, Jaychrist Teves discuss what it means to design a creative and a meaningful life with The Design Life show Podcast. Get the podcast show notes sent directly to your email inbox every release.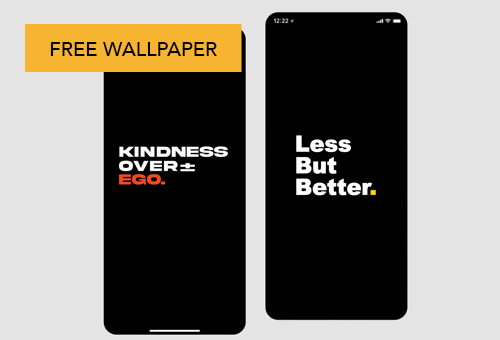 8 design your life wallpapers
Gain control of your life again with these design your life wallpapers. Download all at once: Kindness Over Ego, Less But Better, Be Kinder to Yourself, and more!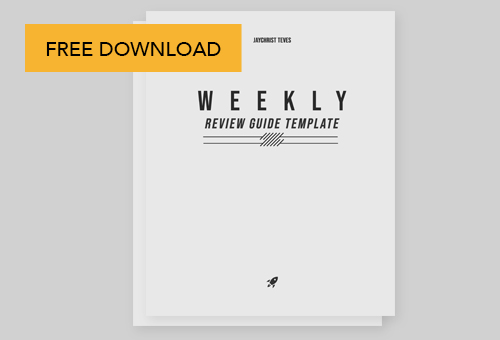 Designing your life, must align with important key areas (spirit, finances, experiences etc). That's why I created this weekly review guide — because once you understand how these areas plays out for your journey, you'll learn how to be more intentional with your actions.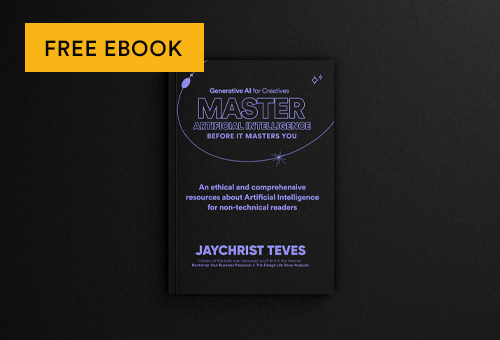 GENERATIVE AI FOR CREATIVES
For many, AI remains a mysterious and complex technology that feels beyond their understanding. In this book, I aim to demystify AI, making it accessible and relatable to non-technical readers.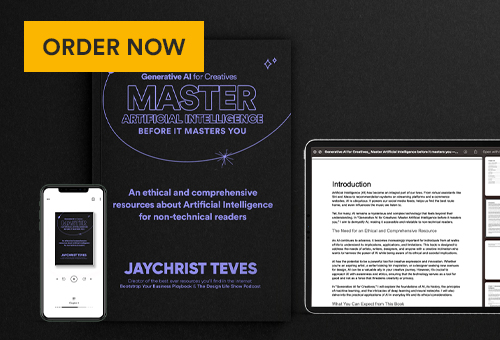 Generative ai for creatives (HARD COPY + AUDIO BOOK)
For only ₱2,800 you can get the Hard Copy of the Book + Audio Book + FREE Digital Copy with lifetime access across all devices.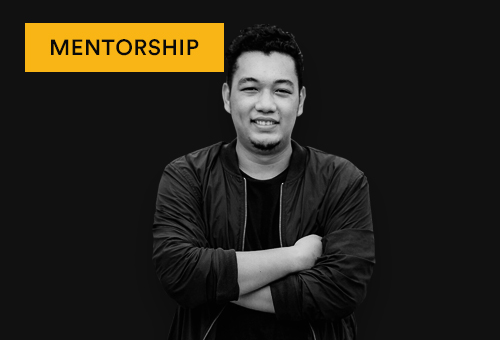 Building your career path, or business can be too daunting. But, with the right mentor you can get actionable advice to get started. Book a free 1:1 mentorship with me today.