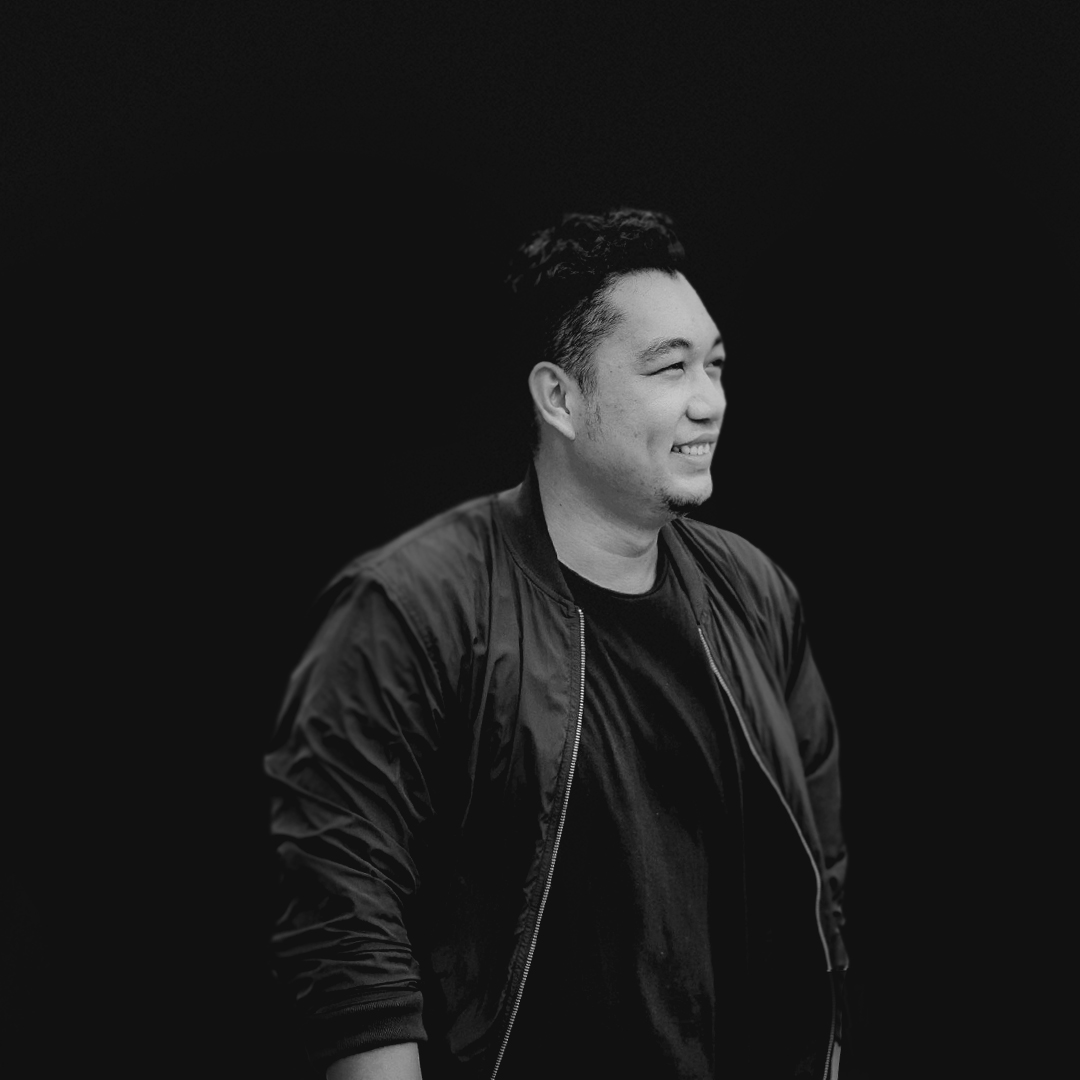 Thanks for checking out, subscribe to my newsletter for short weekly emails on essentialism, design, and creativity.
"His advice are not just good enough to motivate you but also to make you do the WORK! Truly an inspiration."
Jaychrist Teves is a Filipino creative entrepreneur and maker of functional and meaningful experiences. Originally born in Manila, but grew up and raised in Silang, Cavite. He's the Chief Creative of All Things Awesome at TDPH (Think Digital Philippines), a Digital Transformation Team that's proudly based in the Cradle of Philippine Revolution — Cavite, Philippines.








My courses & tools on-demand for aspiring Filipino creatives & entrepreneurs are open for enrollment.
Learn how to design your life, brand and business as a creative entrepreneur with my self-help podcast.
Keen on helping me out create more meaningful contents for the community? You can support me in different ways.
For collaborations, business inquiries, and interviews send an email to: [email protected]