Designed to be functional & to generate results
Whether you're a startup, an entrepreneur, or a brand that making an impact, I work with variety of businesses. Check out some of my works below.
Envato Market

—

WordPress themes, web templates and more. Brought to you by

the largest global community of creatives.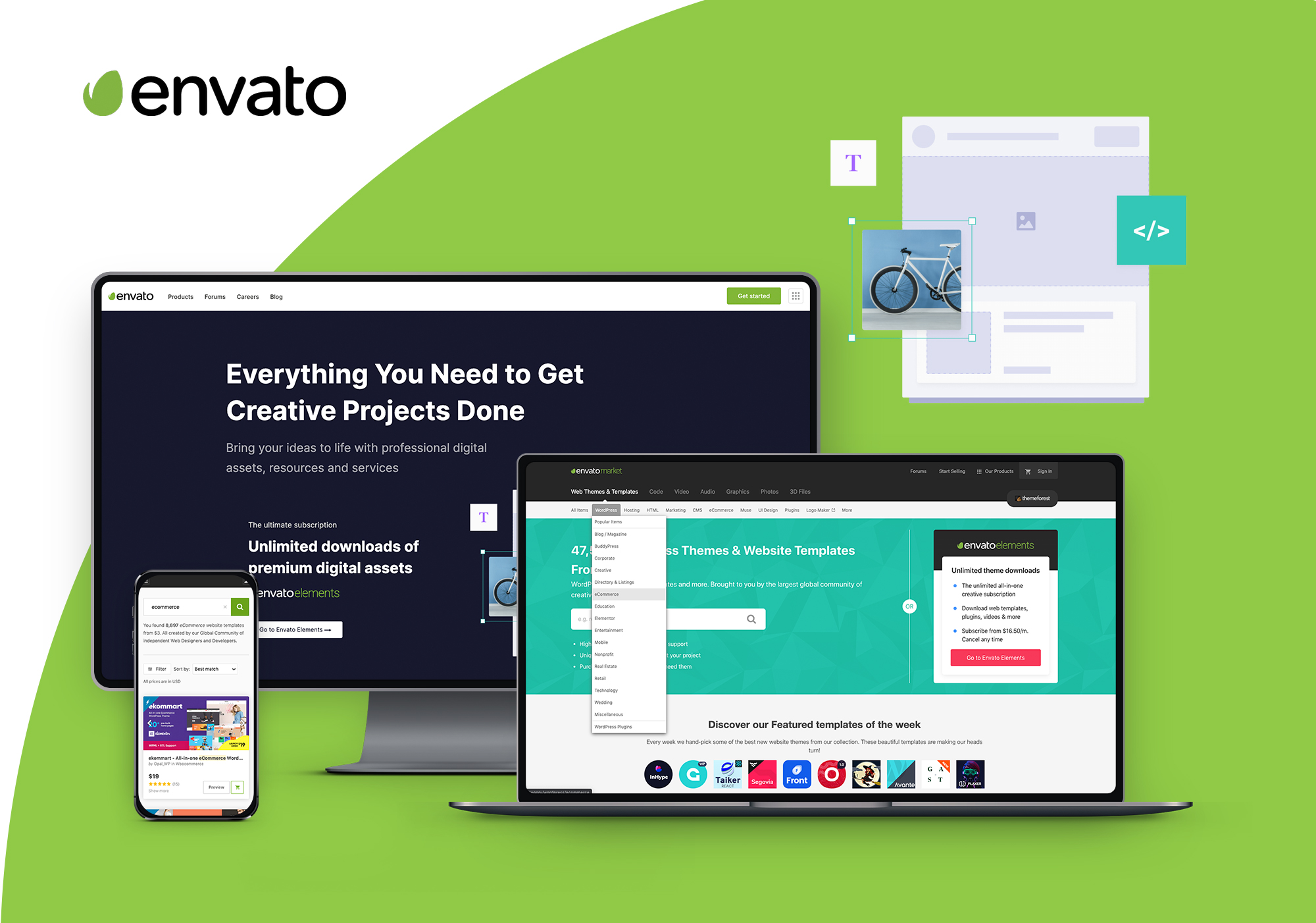 Everything you need to get creative projects done. Envato bring your ideas to life with professional digital assets, resources and services. We redesigned the marketplace & A/B test to bring an effortless experience on buying & selling individual assets.
Happy Orange Project

—

365 curated act of kindness so that you can choose an idea that resonates with you. Join a kindness initiative and share your experience.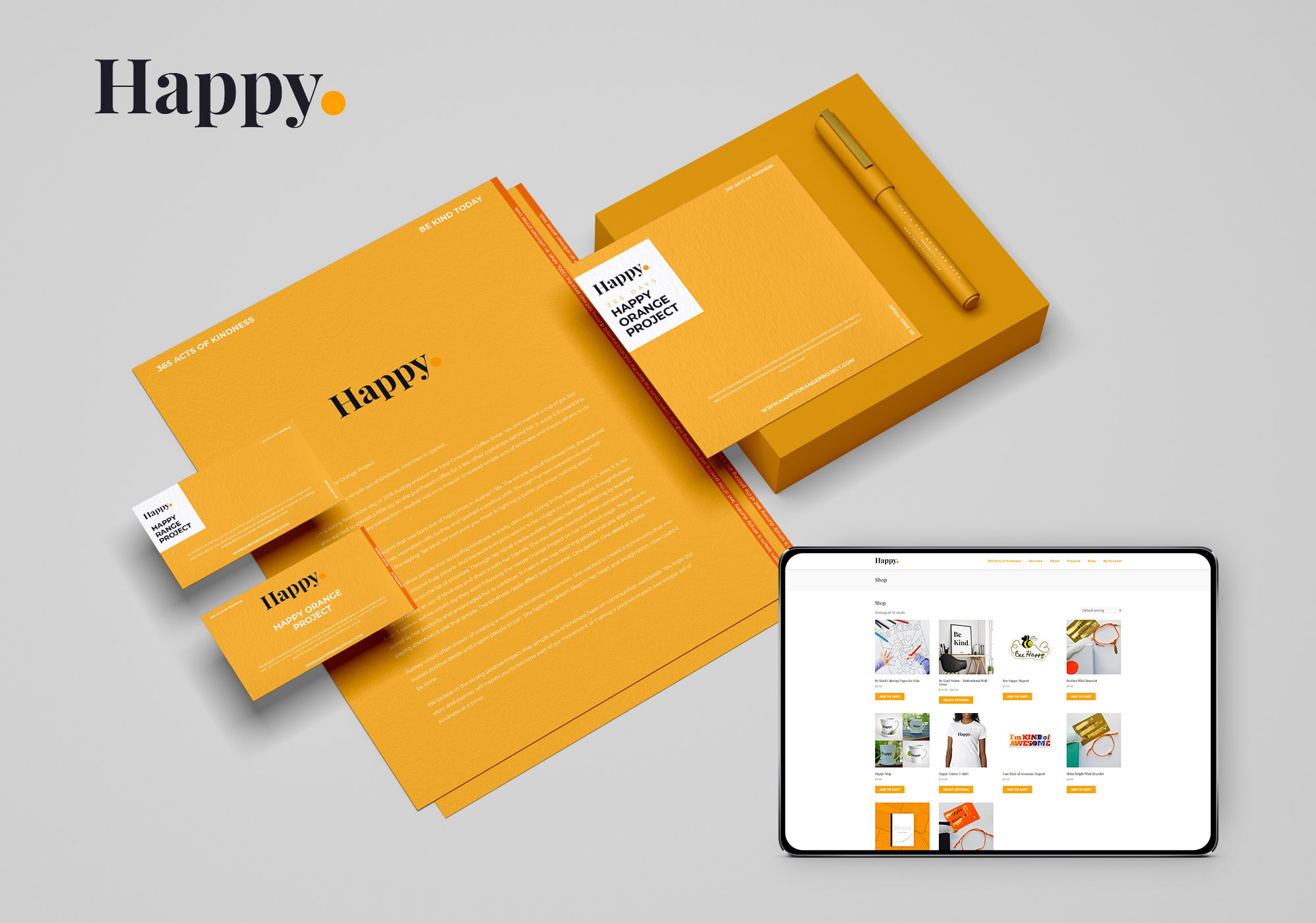 You can make a positive impact today or 365 days of the year, it's really up to you! Here you can discover ideas and stories of simple acts of kindness. In this project, I'm responsible for art direction, designing brand assets, & other products to communicate brand mission that every small act of kindness can make a positive change.
Priority Consultants

—

Building enterprise relationships. Relationships + Results approach to PR, content generation and marketing.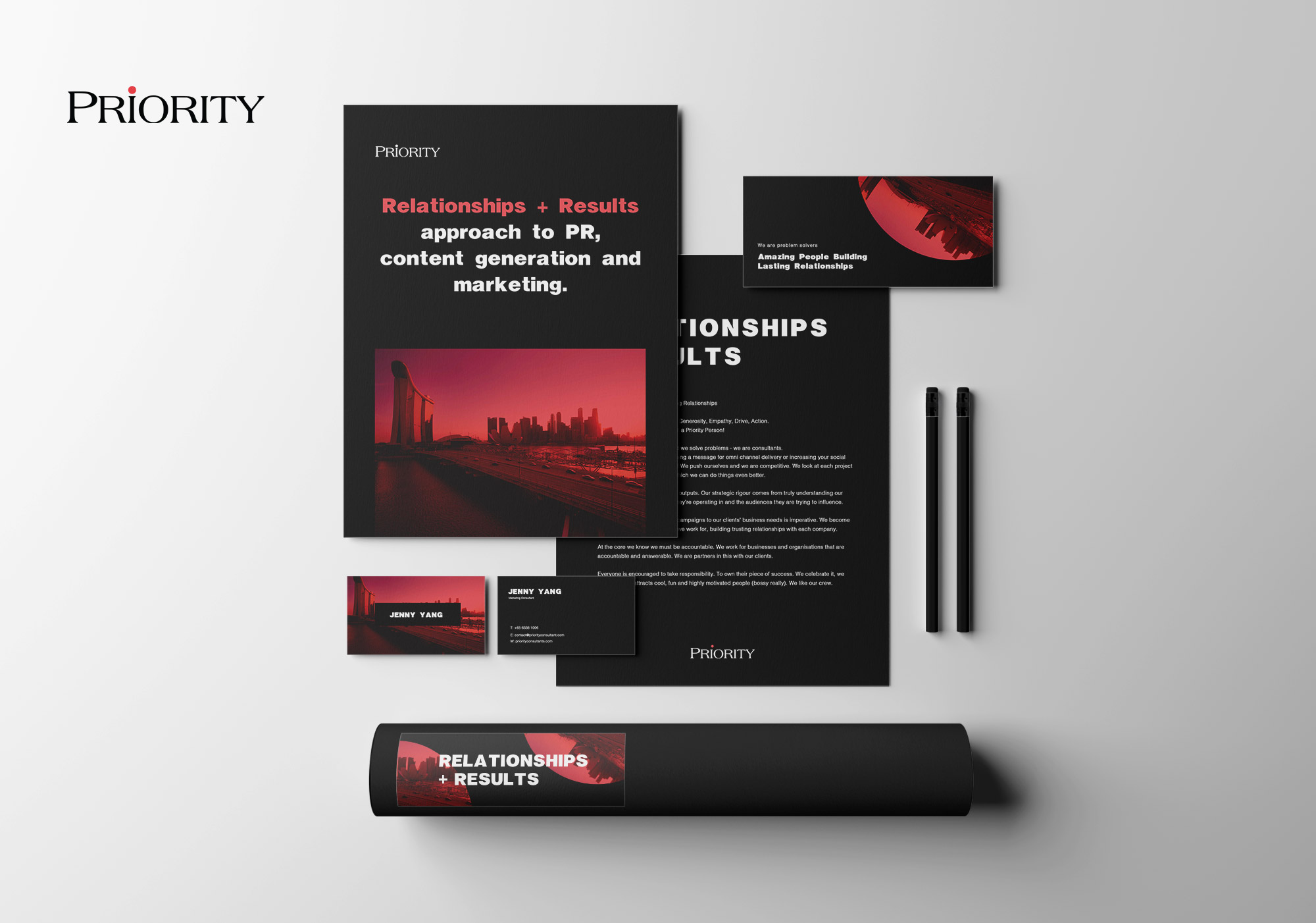 They have built their reputation on the cornerstone of strong Relationships + Results. Their campaigns help enterprises identify, differentiate and communicate with their key stakeholders in Asia. As a web & brand designer I am responsible for providing content ideas, designing marketing assets, and communicating brand consistency to key individuals within the team.
RVPRCO

—

A full service brand curating firm, providing a full range of brand consulting services, tailored to the specifics of their clients. By utilizing extensive network of consultants and resources, they provide a sophisticated discipline of business practices to meet client's budget, time frame and creative sensibility.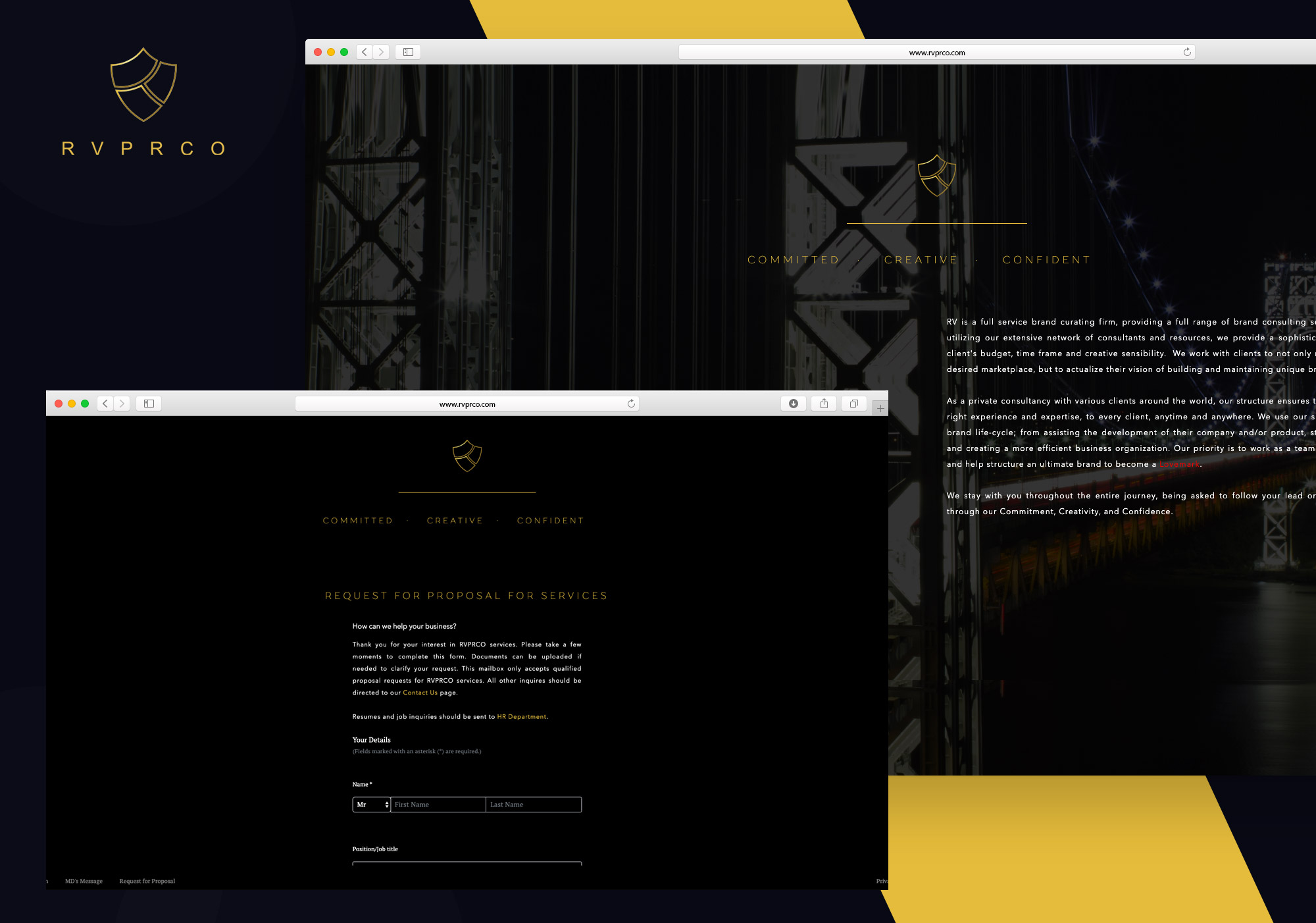 RV provides a sophisticated discipline of business practices to meet their client's budget, time frame and creative sensibility. In a role of brand identity designer, I work with the team to not only navigate the essence of their company within their desired marketplace, but to actualize their vision of building and maintaining unique brand companies, products, or services.
Brainhub

—

Their mission is to build digital products that last. By being reasonable product craftsmen, They're able to avoid surprises and focus on the quality of the software they make and deliver.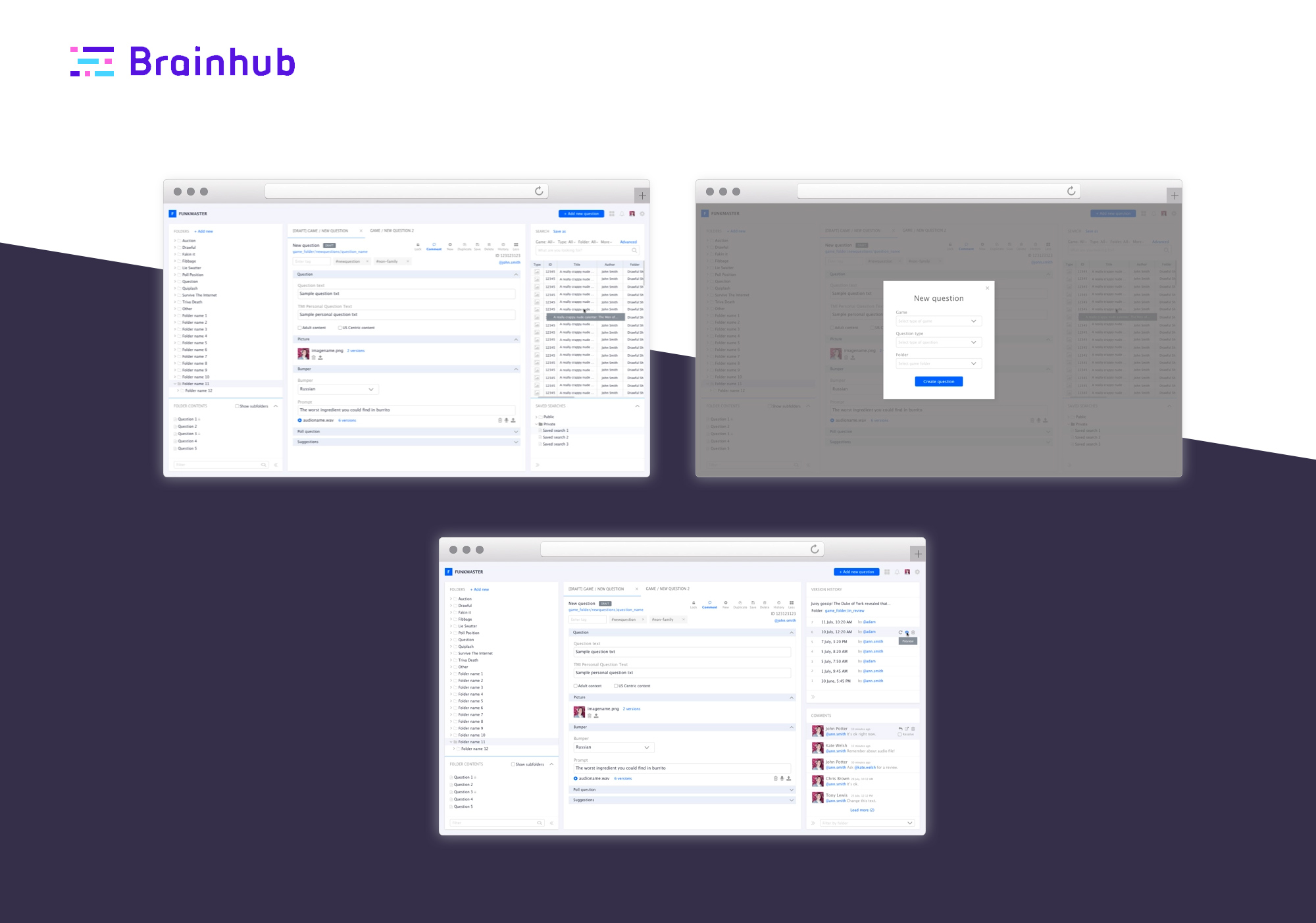 Their goal is to become the no. 1 JavaScript software development company in the world by focusing on one technology, supporting the ecosystem (open source). They're eager to help technology driven companies achieve their business goals with their help. All that is possible thanks to their great team. Wearing the hat of UI designer for their remote team, I was able to help them create the best experience for one of their clients Jackbox Games, an end-to-end design and development of a content management system.
Walkthrough

—

Walkthrough enables agents to book the real estate services they need, when they need it, and at the best price without sacrificing quality.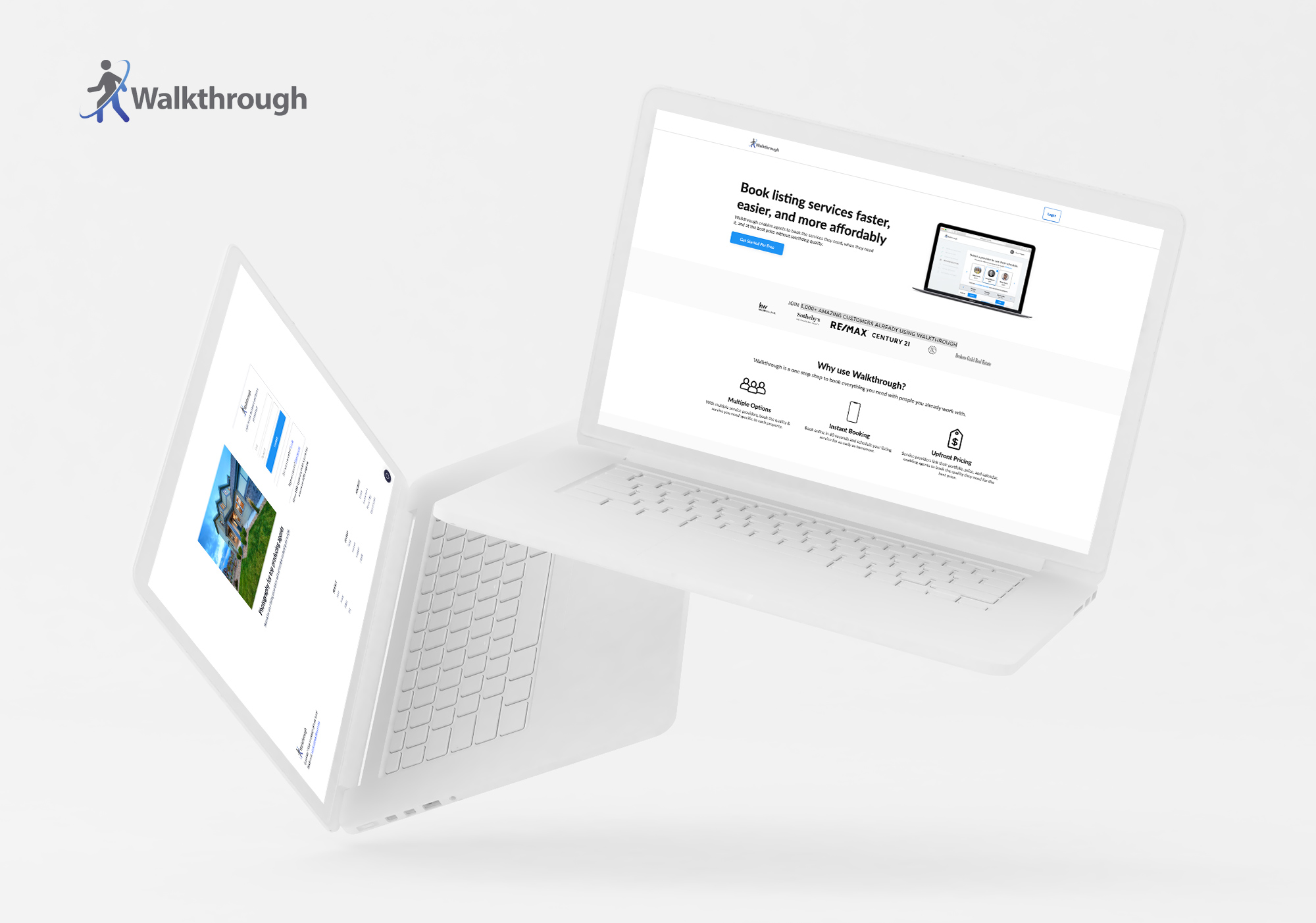 Book listing services faster, easier, and more affordably. Walkthrough is a one stop shop to book everything you need with people you already work with. For this project, I was responsible for the pitch deck designs, marketing assets and web site design. This was a success because 1,000+ amazing customers already using it and had a successful series of funding.

Personiv —
People Powered Outsourcing. They hire, train and retain top talent with a customized plan for each client, delivering high-quality work quickly and effectively, while their customers enjoy cost savings of up to 75%. They see outsourcing as a partnership, not just a contract.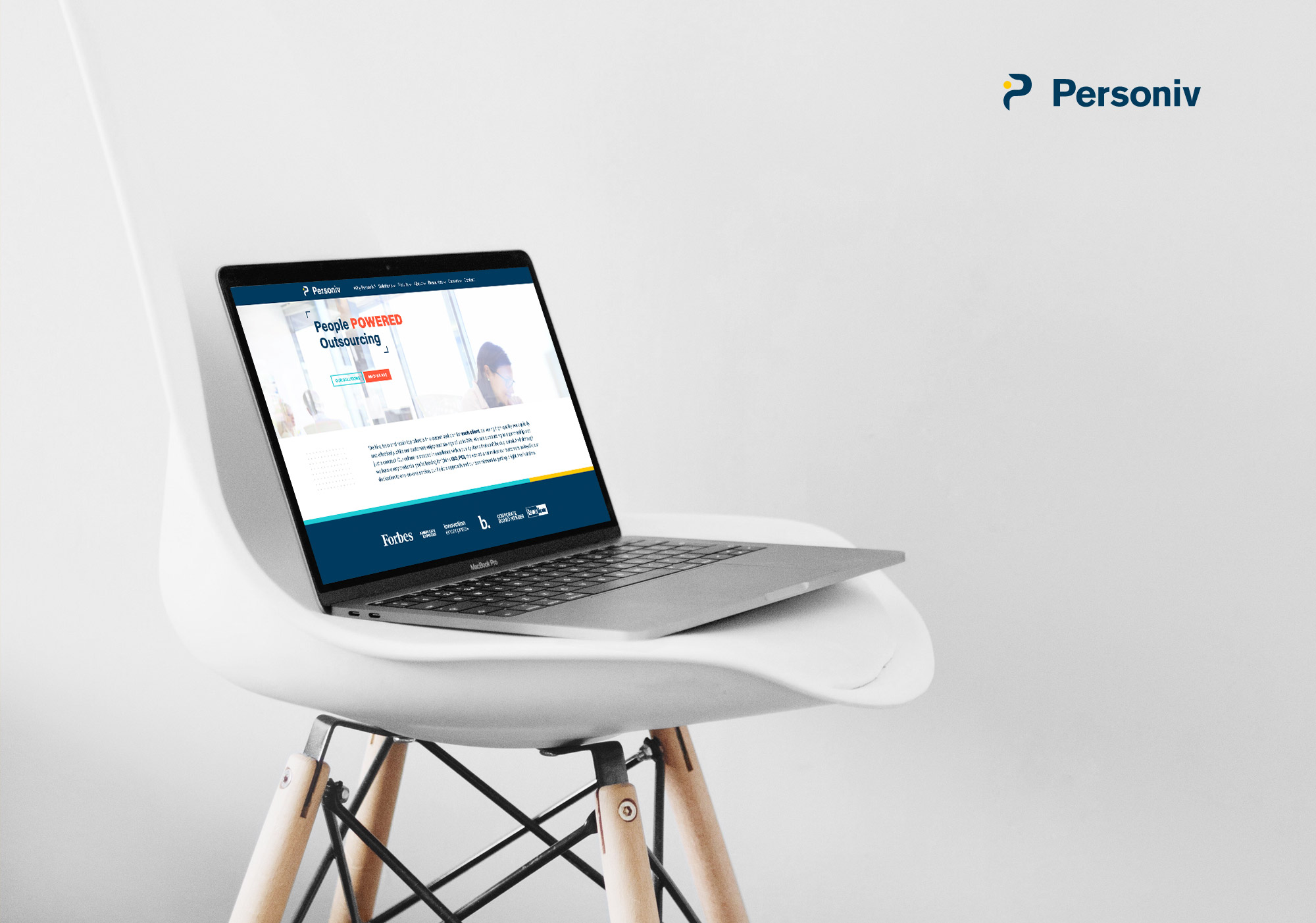 Their culture is steeped in excellence with a quality stamp that can't be duplicated. What makes their customers so loyal is their dedication to one-on-one service. I've been a part of their pioneering team of web and graphic designers where I also had the chance to supervise over 40 creative individuals to cater the growing needs of our clients.
Bodies App —
Bodies App is an innovative health and fitness platform that helps health & fitness enthusiasts, trainers, coaches, fitness locations and open spaces, to connect in an open platform.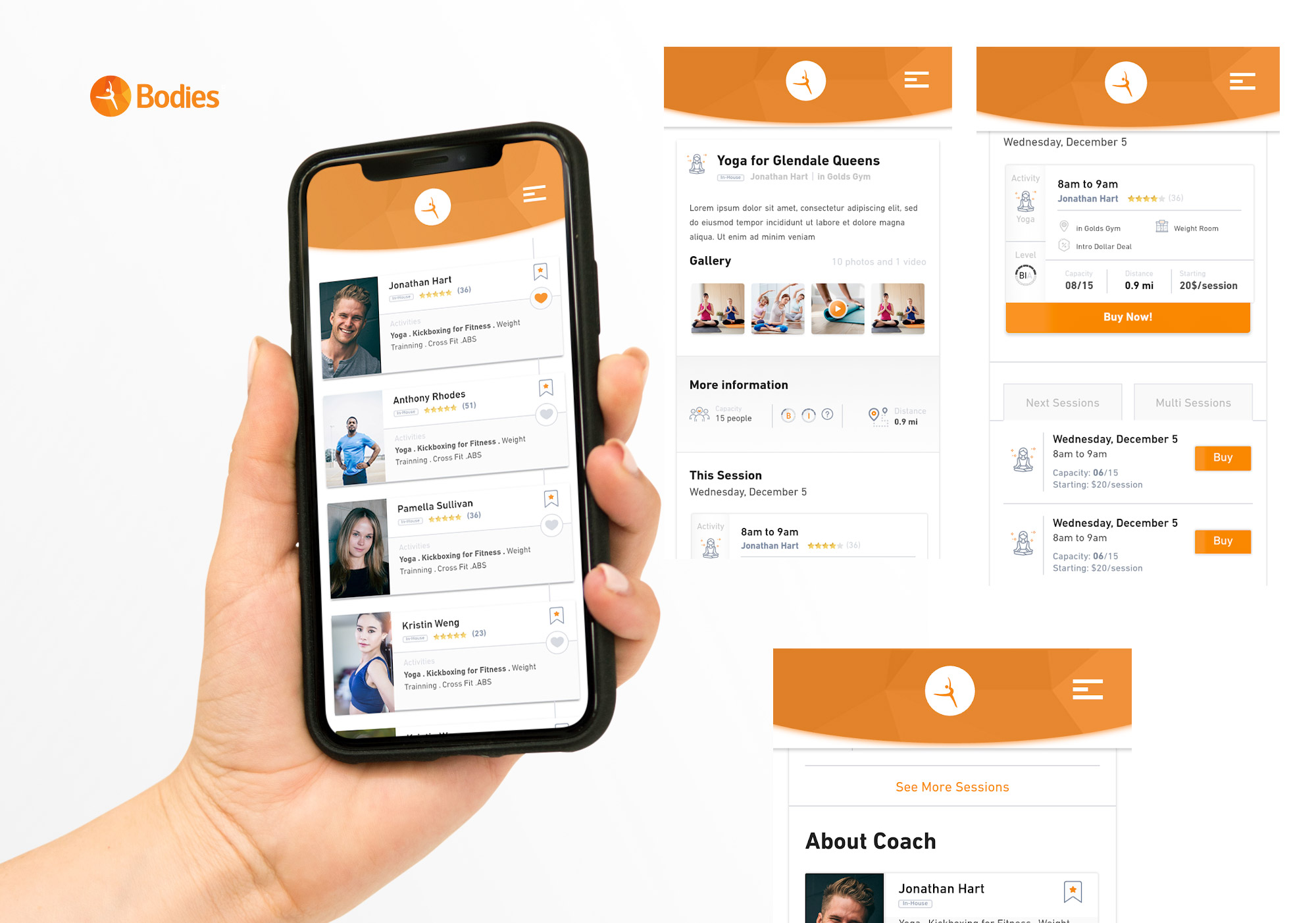 Bodies App is an innovative platform that helps users market to new clients, manage their schedule and take care of their transactions. In the had of UI Designer, I was able to collaborate with the team to communicate and design an innovative solution for their specific demographics.
Dilate Digital —
Dilate give like-minded businesses more time to follow their passion by building real human relationships through results-driven digital marketing & innovation.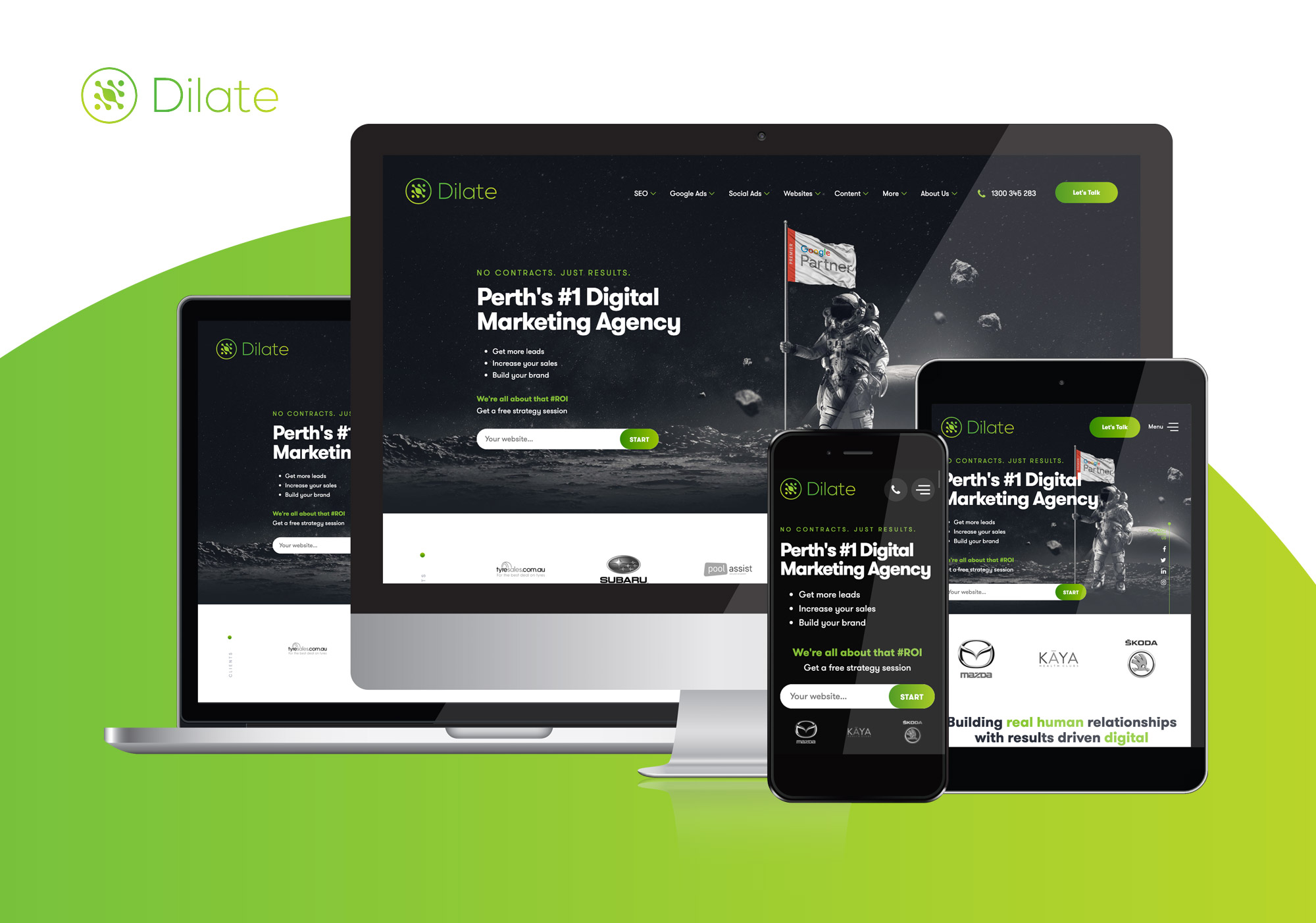 They pride themselves on being accountable and passionate digital marketing specialists who work relentlessly on delivering strategic campaigns and killer results! They deliver powerful and innovative digital solutions that help their clients dominate their competition. While working with the team, I'm responsible to design and prioritize marketing images, website assets, and other supporting images for different result-driven campaigns that generate positive ROI for their clients.
"His contributions in design and creative thinking have stood out as unique. He takes great pride in his work, and his final renderings are a combination of great empathy for end users"